So this is it, the real culmination of the last three years. Today I graduated from Newcastle University with the class of 2017 and received my degree in Cellular & Molecular Biology.
This marks the end of the current chapter of my life, and now I'm into a pre-medical school limbo of sorts. I wonder sometimes if always having the pursuit of medicine in the back of my mind has skewed my perspective slightly because I never set out in the first place to complete this undergraduate degree.

However, as I've said before, I regret virtually nothing about what I've done with my time here - I've made some incredible and hopefully very long-lasting friends, embraced a multitude of opportunities which have in turn led to other things, and built up a few skills to boot. And of course, the added bonus of a first-class degree can only be helpful in the future, which I certainly did not set out to achieve.

It was wonderful to see all my classmates so happy, and my parents seemed to enjoy it too (which I suppose graduation ceremonies are more than a little about, after all).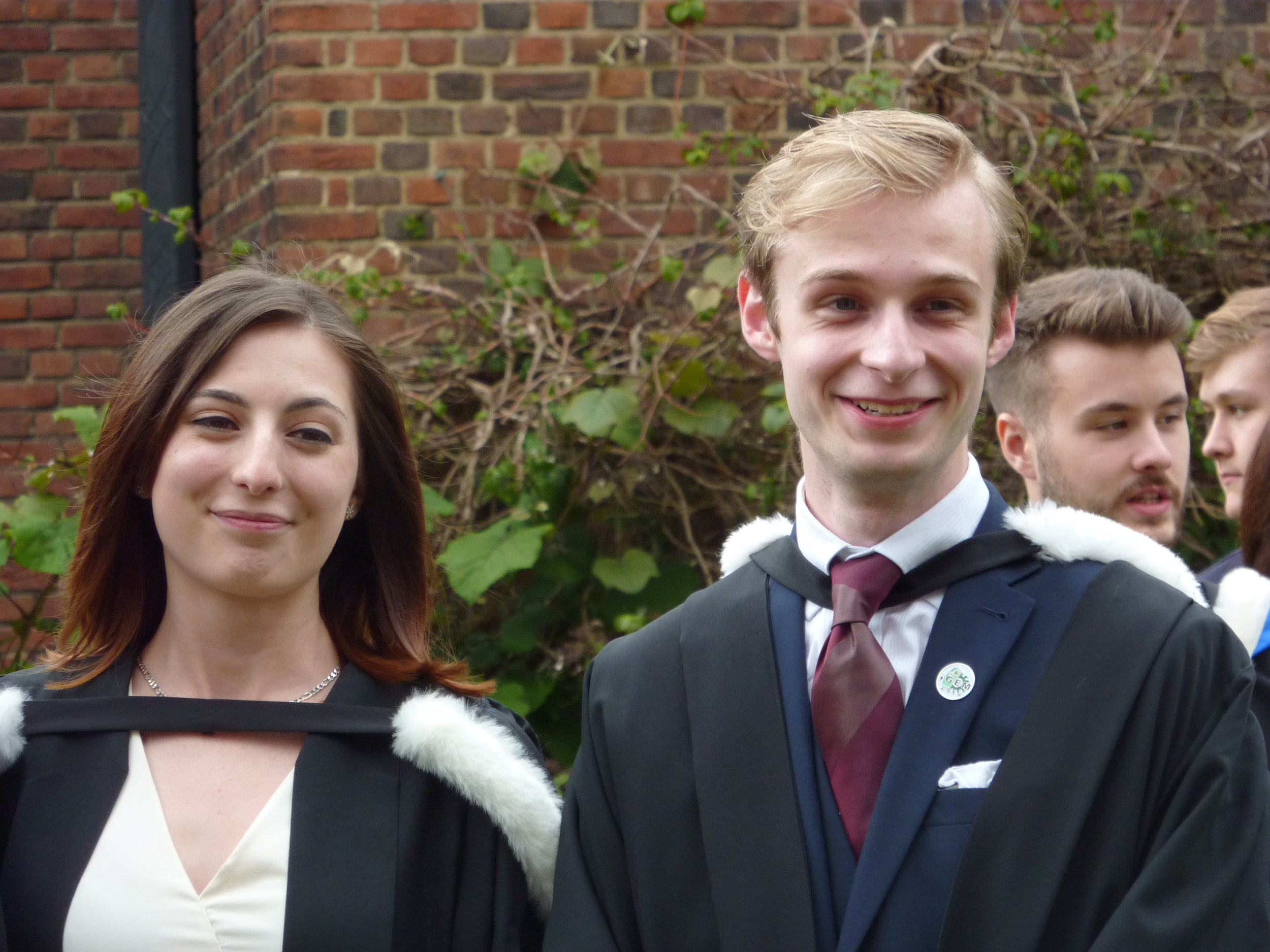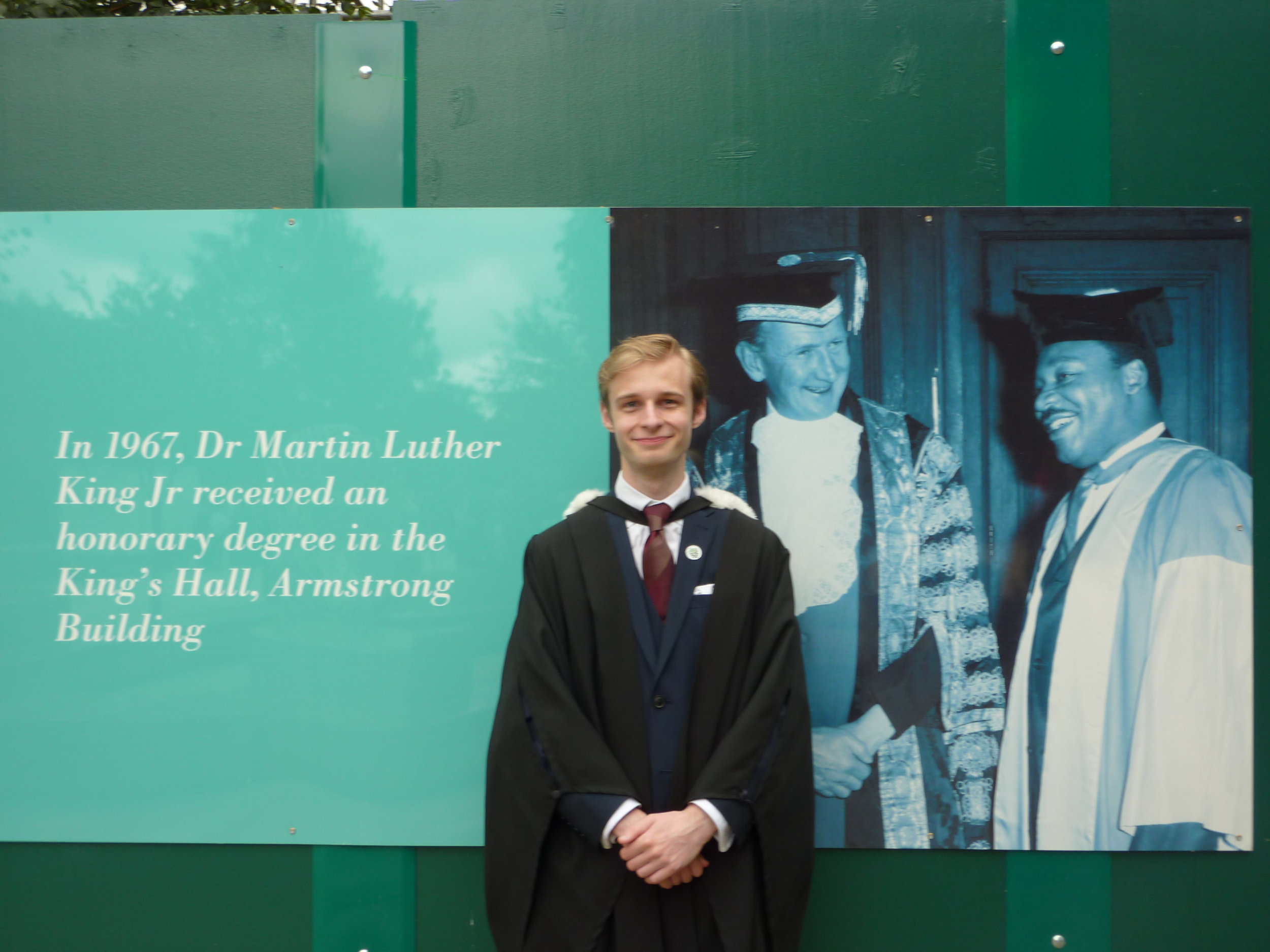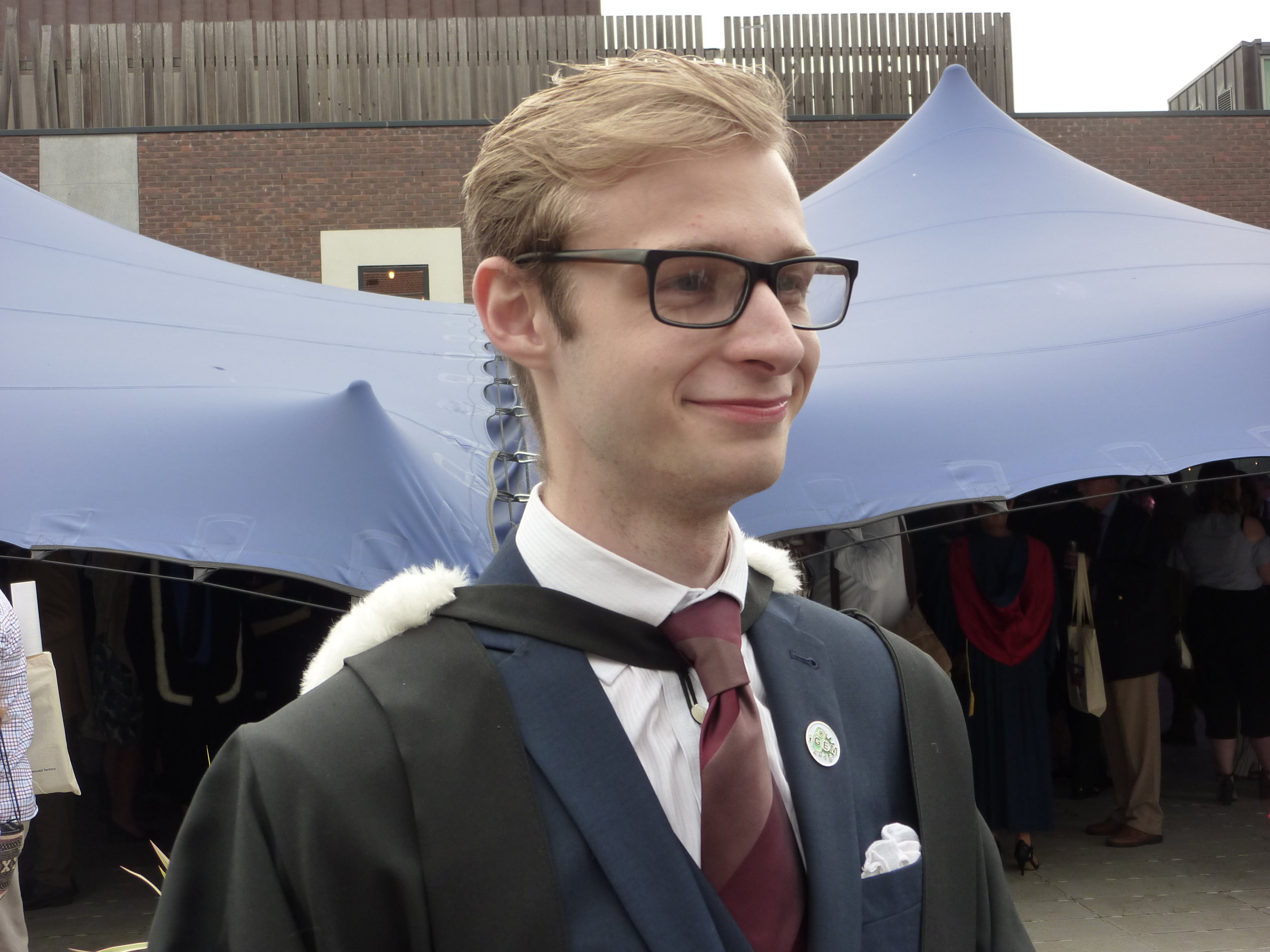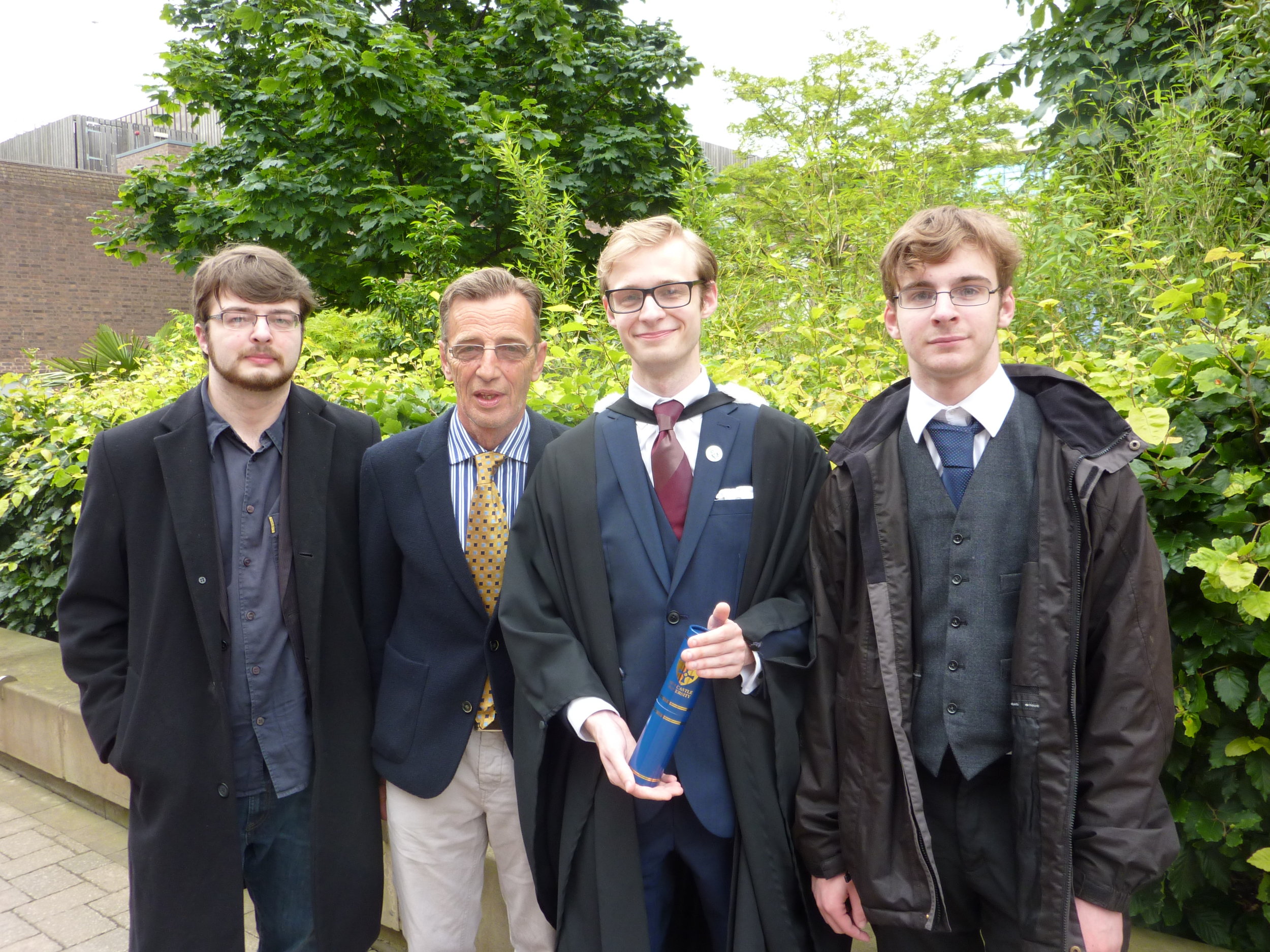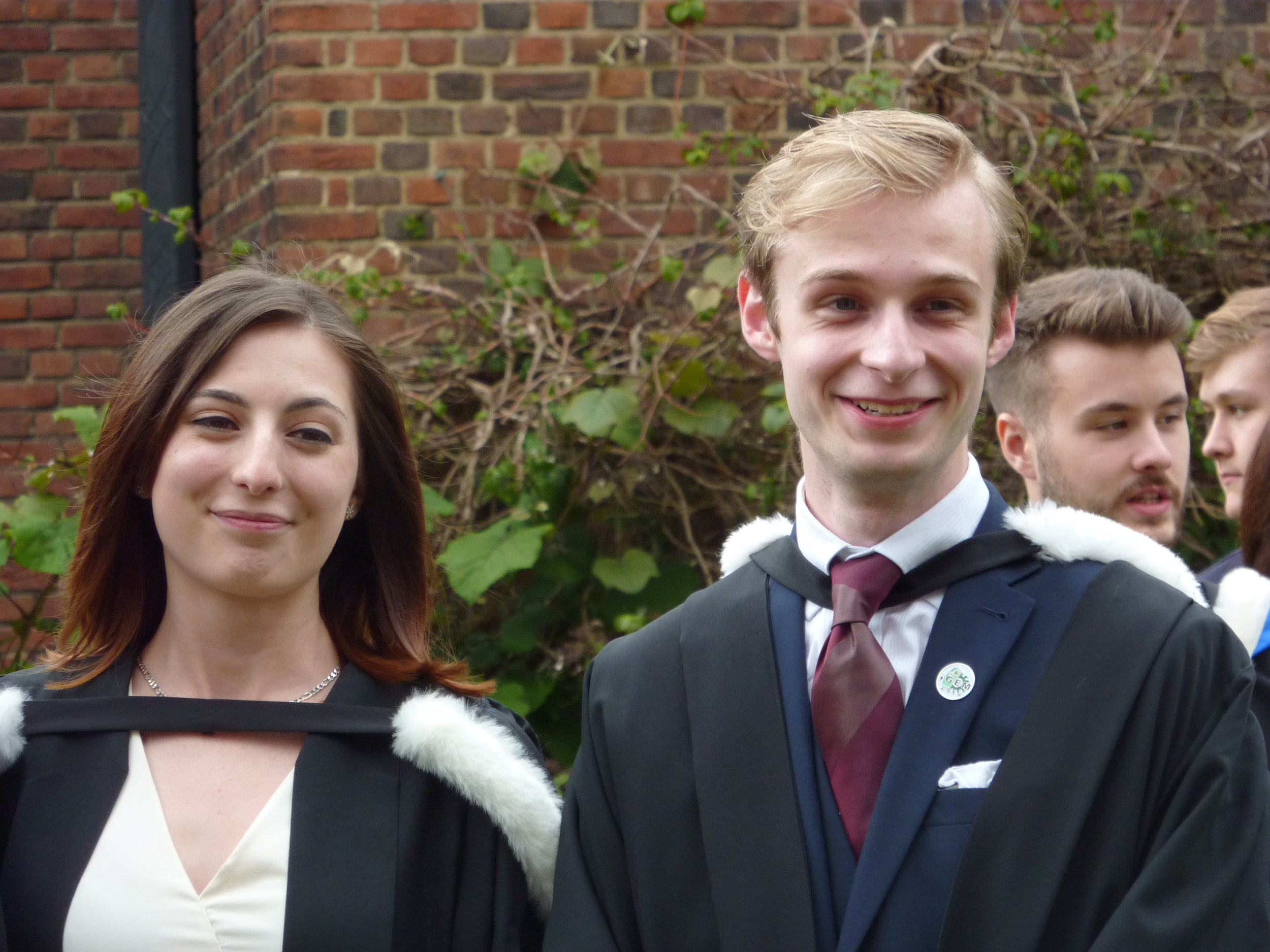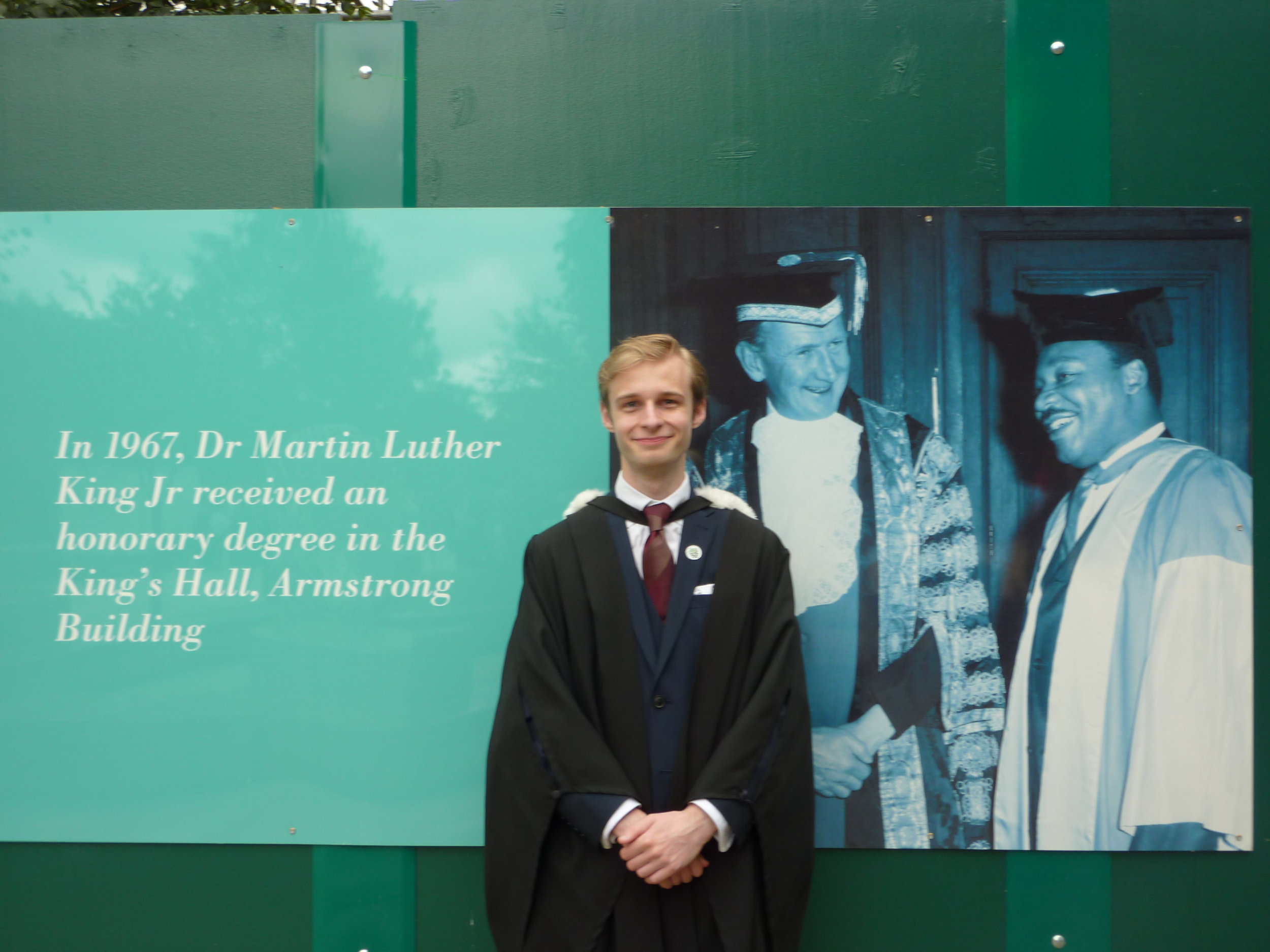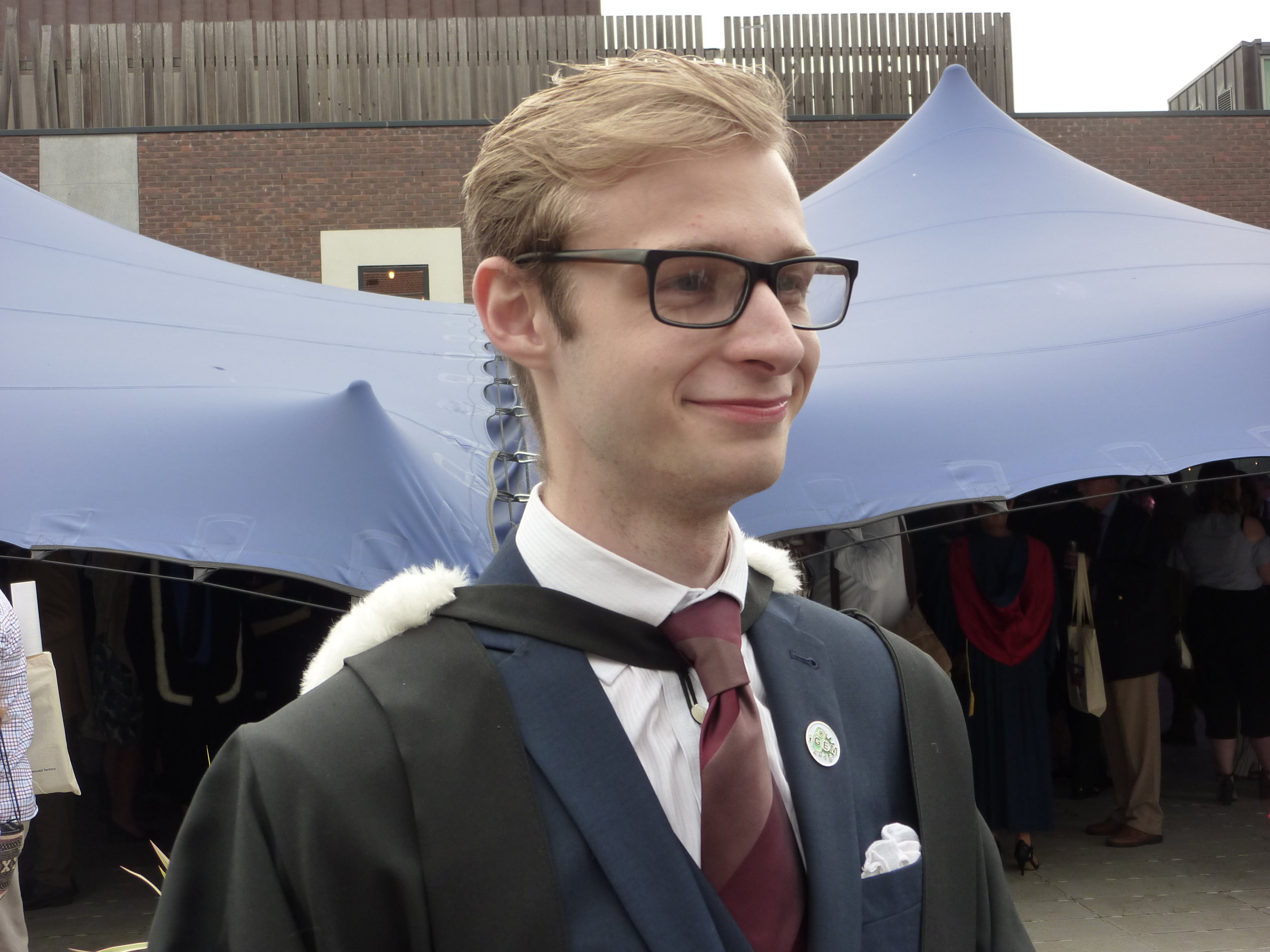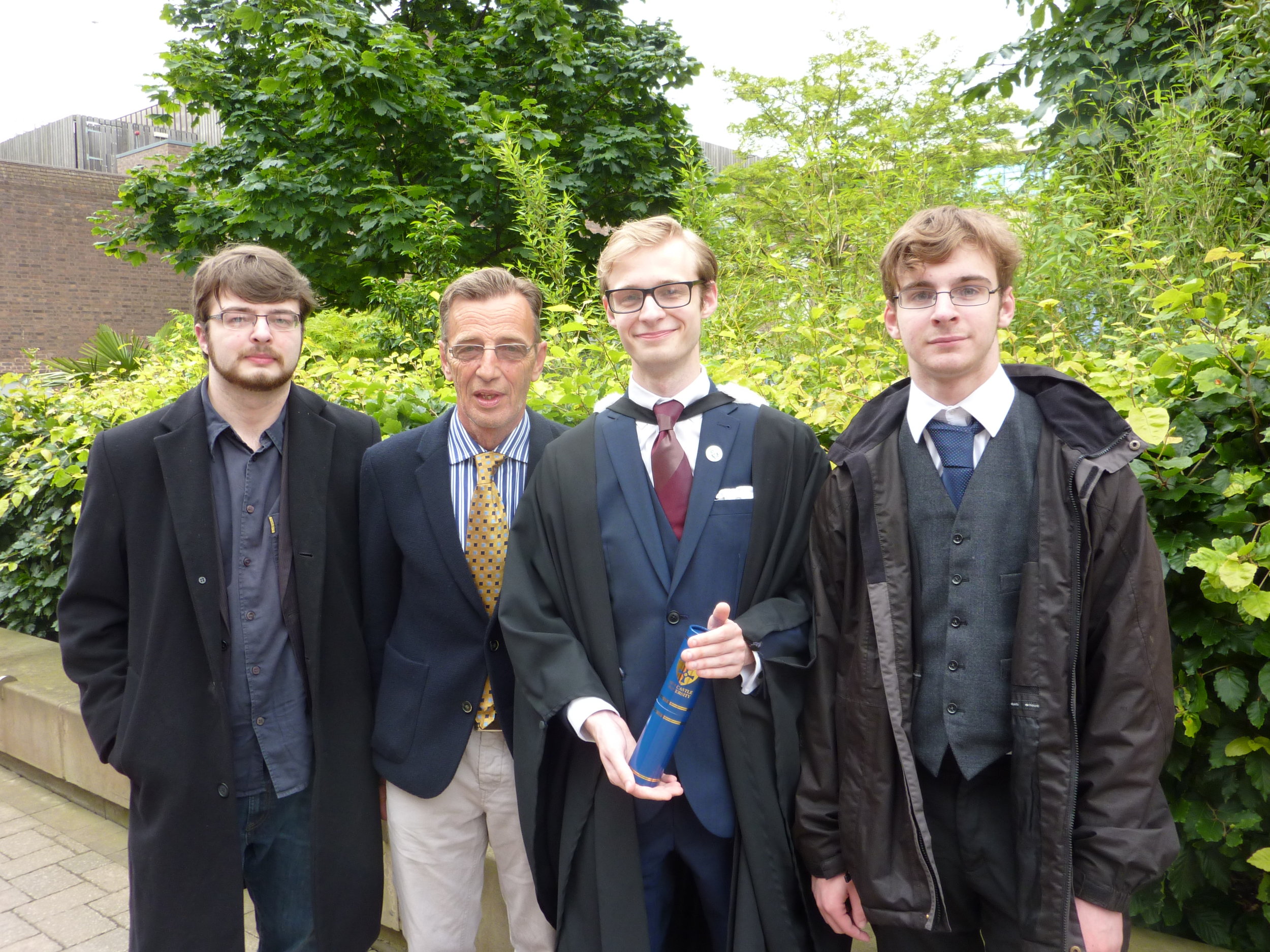 Am I confident that having completed this degree before going to medical school will make me a more confident and capable healthcare practitioner in the future?

Absolutely - albeit one with a taste for cheap noodles.

In which case I should think it's definitely been worth it, don't you? Farewell Newcastle.